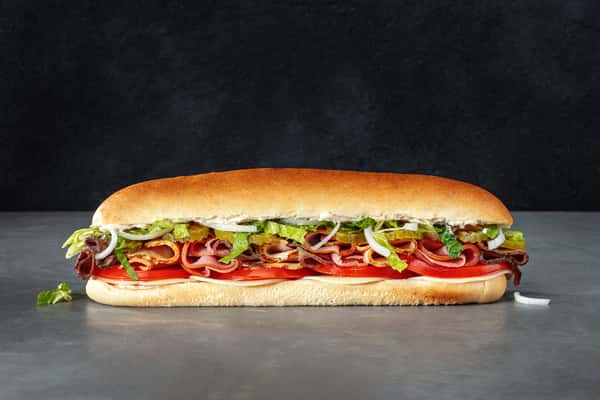 Love Local. Eat Delicious.
Sometimes it seems that everyone sells the "highest quality food at the lowest price." But saying it doesn't make it so. I, Jon Smith, am totally committed to providing the best quality food and service for my customers. Look at our food, look at our stores, look at our employees, and see our commitment. At Jon Smith Subs, quality is our only deal.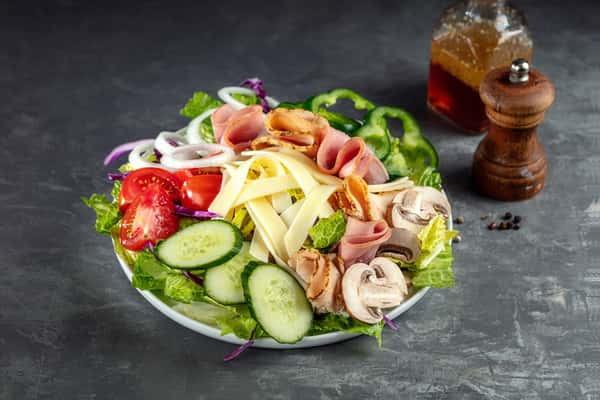 Cater your next gathering with Jon Smith Subs!
Choose from platters or individual lunch bags. Our plentiful menu offerings are sure to be real crowd-pleasers! The variety we offer is like none other! Jon Smith Subs Catering will be a real crowd-pleaser because you are choosing from our most popular subs. Our unique flavors, high quality, and always fresh ingredients will leave a lasting impression.
Loved it? Review it?
Leave a Review
"Had it once and I'll have it a billion times, such a damn delicious and filling meal, enough to have lunch and dinner ?"