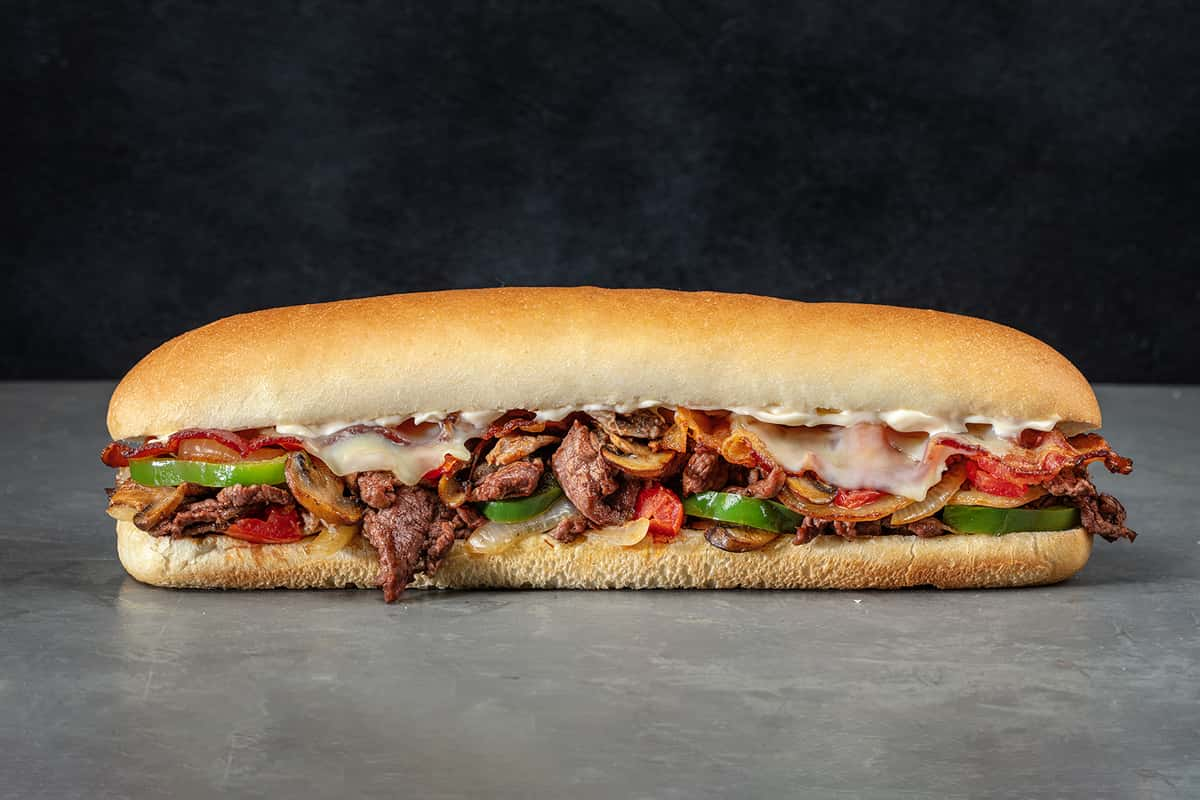 💚 WIN FREE SUBS FOR A YEAR! 💚
💚 WIN FREE SUBS FOR A YEAR! 💚
How to Participate & Win:
1. BUY THE STEAK BOMB 12" COMBO at any of our locations.
2. SUBMIT your purchase receipt (proof of purchase) via email to inquiry@jonsmithsubs.com with contact info to enter weekly drawing. Guests can submit as many NEW receipts as possible to have a higher chance of being selected.
TIP: If you and your party are ordering more than one (1) 12" Steak Bomb Combo, purchase them separately so you have more chances of winning!
3. DRAWING will occur every Thursday and winners are notified and posted on social media.
This Giveaway is valid on all platforms: dine-in, takeout, and/or online orders for delivery!
Winner is Limited to One (1) Sub Per Week, for a Year! Other Restrictions May Apply
READY? GO!!!
📍 www.JonSmithSubs.com/Locations
Get Social with Us!
Facebook & Instagram: @JonSmithSubs
LOVE LOCAL 💚 EAT DELICIOUS