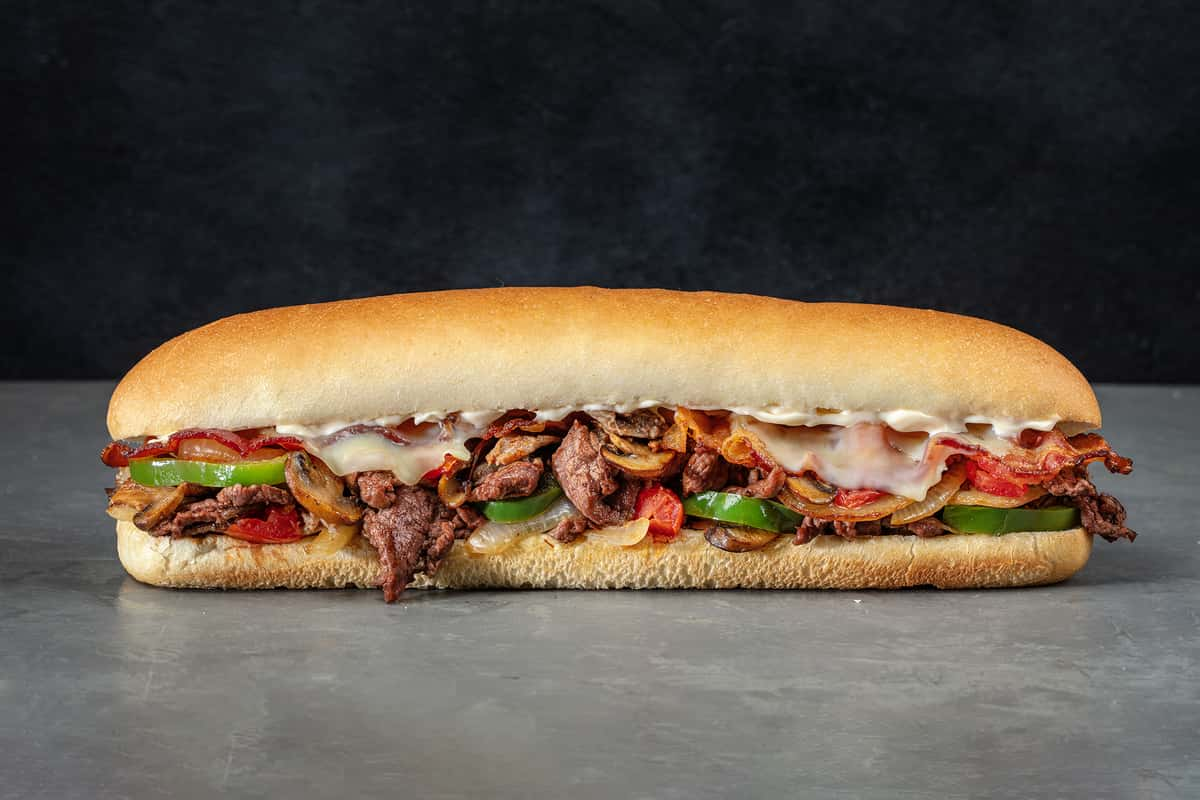 UFG Offers Single Unit & Area Developer Opportunities for Jon Smith Subs
UFG Offers Single Unit & Area Developer Opportunities for Jon Smith Subs
---
Posted on Feb 22, 2017 at 12:00 PM
---
Industry Veteran Gary Lengel to Lead National Expansion
United Franchise Group, the global leader for entrepreneurs, is pleased to announce the rapid expansion of its newest brand, Jon Smith Subs. The Palm Beach County based sandwich shop was founded in 1988 and currently has nine locations. Gary Lengel, Executive Vice President, United Franchise Group and 25 year food industry veteran, leads the sales team as Jon Smith Subs becomes a franchise option. Gary has already executed agreements to expand into multiple locations around the state of Florida and is looking to not only fill out the state, but expand nationwide.
"We are excited to welcome Jon Smith Subs to the United Franchise Group family of brands," said, Ray Titus, CEO, United Franchise Group. "Jon Smith's 28 years of excellence in the restaurant field and our expertise of 30 years of franchising and developing concepts is a perfect combination."
Single unit and area developer opportunities for Jon Smith Subs are available for domestic and international franchise expansion. "We have the systems and people in place to provide location and set-up assistance, training, marketing and on-going support," said Gary Lengel, Executive Vice President, United Franchise Group. "Jon Smith Subs fast-casual food service concept has been successful based on serving high quality subs grilled to order and overstuffed with fresh meat – marinated sirloin steak grilled in store, whole chicken breast and albacore tuna, and real ingredients from vegetables to cheese and condiments. Our unique menu items feature many varieties of flavorful subs, most of which are cooked fresh on the grill and are served with a side of piping hot french fries. We look forward to expanding this unique brand."
For Jon Smith Subs Area Developer opportunities, please call 1-888-978-3171 or visit www.jonsmithsubsfranchise.com.