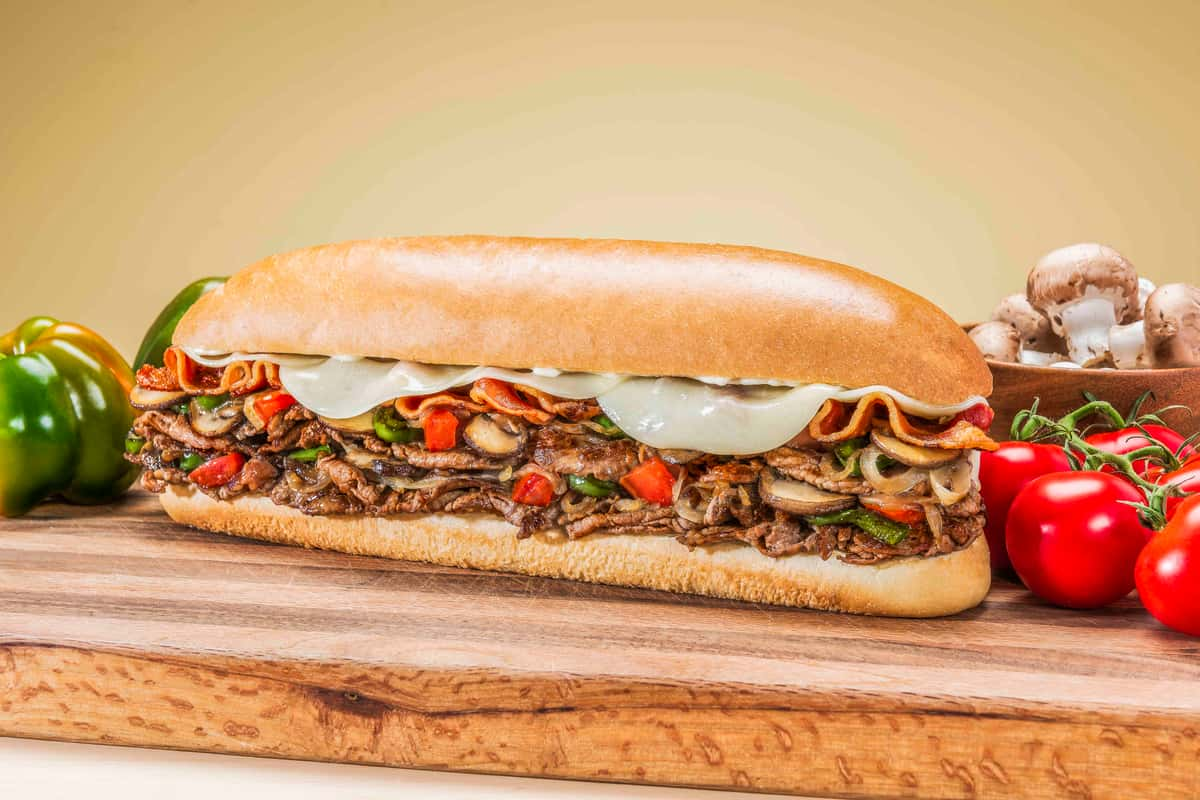 Jon Smith Subs Clinton Township NSO Announcement
Jon Smith Subs Clinton Township NSO Announcement
Jon Smith Subs, the sub shop committed to serving high-quality, fresh oversized deli subs will open its first restaurant in Clinton Township on Monday, December 6 at 16031 15 Mile Rd. The restaurant features a large selection of indulgent grilled and deli subs that are complemented by award-winning, made-to-order fries.
The new restaurant is owned and operated by Abe Ahmed, a local business owner and entrepreneur who also owns the Jon Smith Subs in White Lake, MI. This will be the second of five locations opening in the greater Detroit-area by Ahmed. "We are excited to continue expanding throughout Michigan to offer the community a fresh alternative with our specialty subs," said Ahmed. "We are committed to serving the absolute highest quality food, where nothing is pre-cooked, and everything is taken from the slicer to the grill and to your sandwich."
At Jon Smith Subs, the food is prepared in-house with fresh ingredients and the bread is baked on-site daily. The fan-favorite Steak Bomb comes with a heaping portion of marinated sirloin steak, grilled onions, peppers, mushrooms, bacon, tomatoes and provolone cheese. If a deli sub is your delight, then the popular Italian Cold Cuts with Genoa salami, pepperoni, capicola and provolone is for you! Locally loved sandwiches, such as The Reuben and other specialties like The Gator, Hot Pastrami and Cajun Chicken all offer something for everyone.
Jon Smith Subs will serve lunch and dinner from 10 a.m.–9 p.m. Monday through Saturday and 11 a.m.–8 p.m. on Sunday. The 1,552 square-foot restaurant offers seating for about 28 guests and complimentary Wi-Fi.